On February 21, Iranians headed to the polls to elect a new parliament. The regime cites turnout as a reflection of public support, so it encouraged citizens to fulfill their "national duty." Fars News Agency reported that the turnout was about 40 percent nationwide and only 30 percent in Tehran as of 6:00 p.m., when polls were originally due to close. Voting hours were extended­ by two hours to 8:00 p.m. due to a "rush of voters," according to state television. The hours were extended again to 10:00 p.m. In the 2016 parliamentary election, 62 percent of voters turned out.
The election took place following months of internal protests and showdowns with the outside world. Many Iranians were also reportedly apathetic after the disqualification of a third of incumbent lawmakers, mostly reformers, and thousands of others who registered to run. Some reformist politicians in Iran called for a boycott of the election.
Some voters wore face masks to protect against the new coronavirus after 18 cases were confirmed in Iran, all in Qom. Four people had died. Jamal Orf, the deputy interior minister and head of the election committee, waived the usual fingerprinting requirement at polling stations to minimize the risk of transmission.  The following are scenes from election day across Iran.
Tehran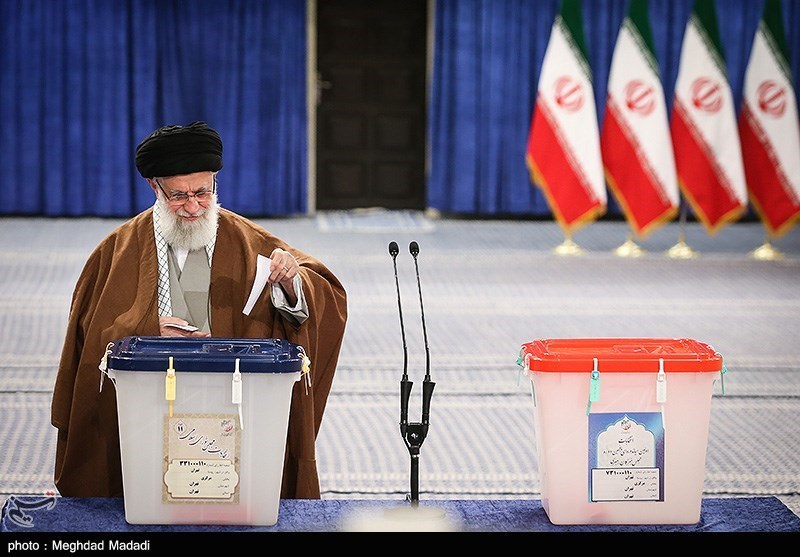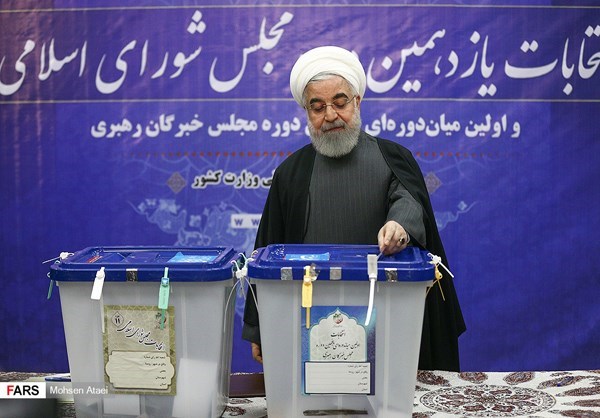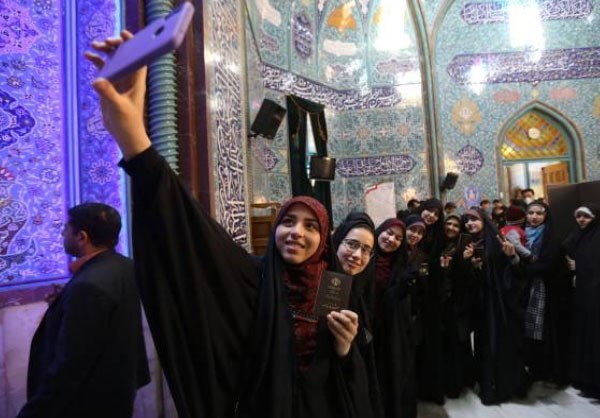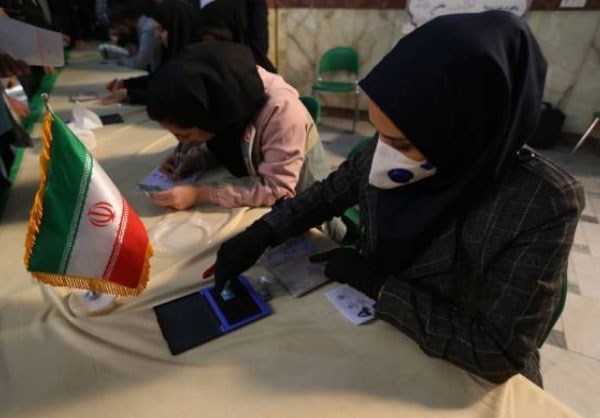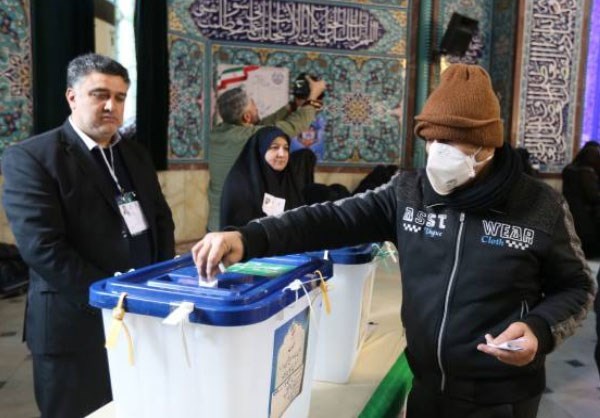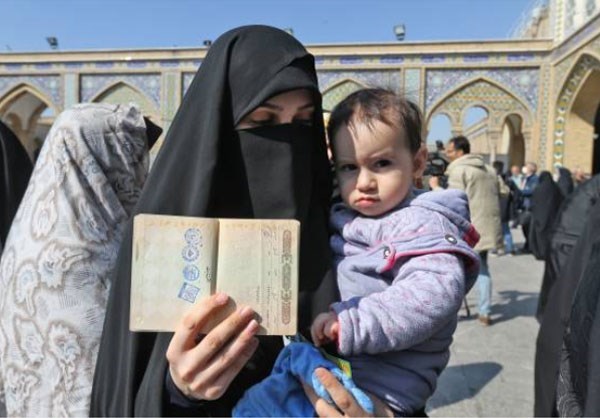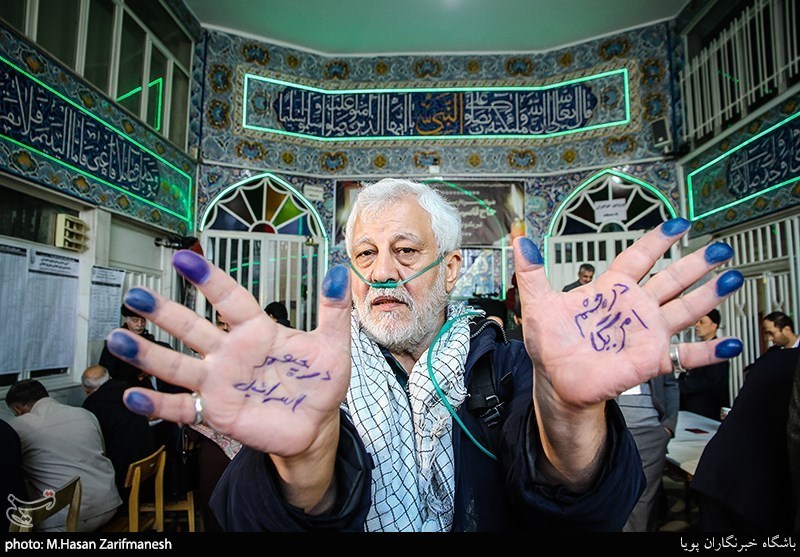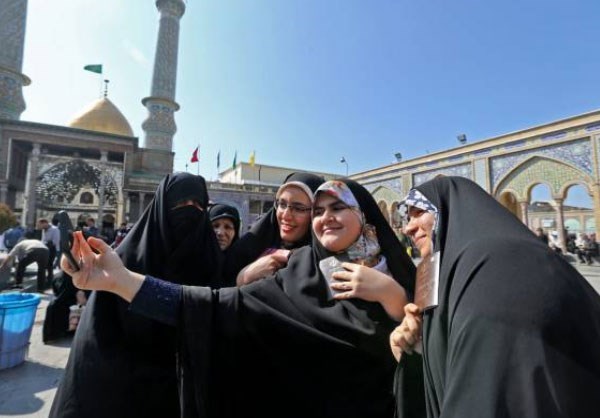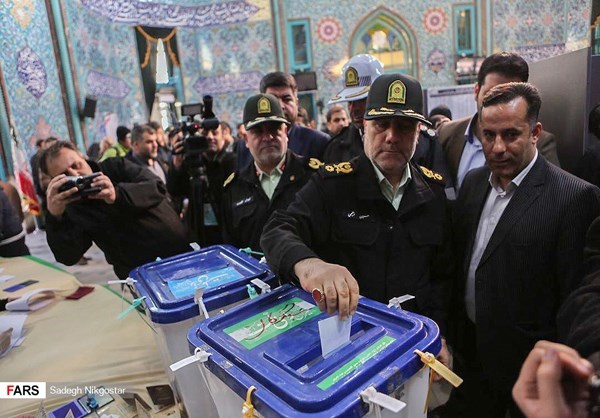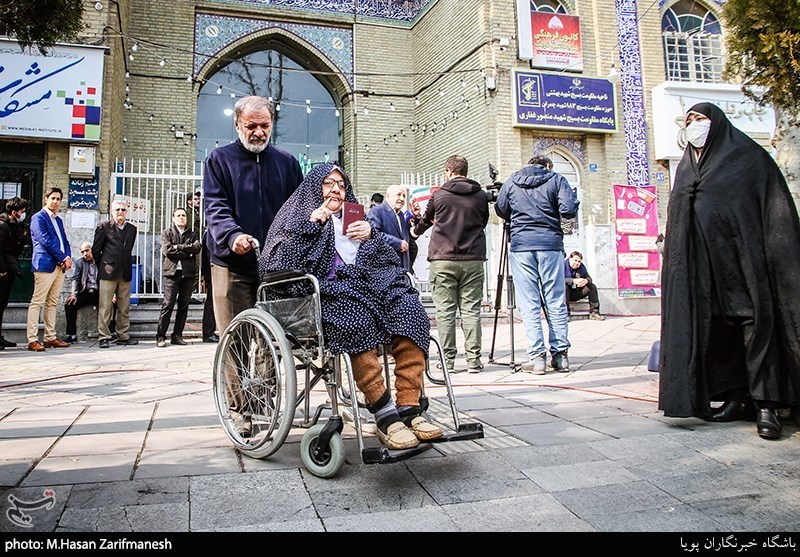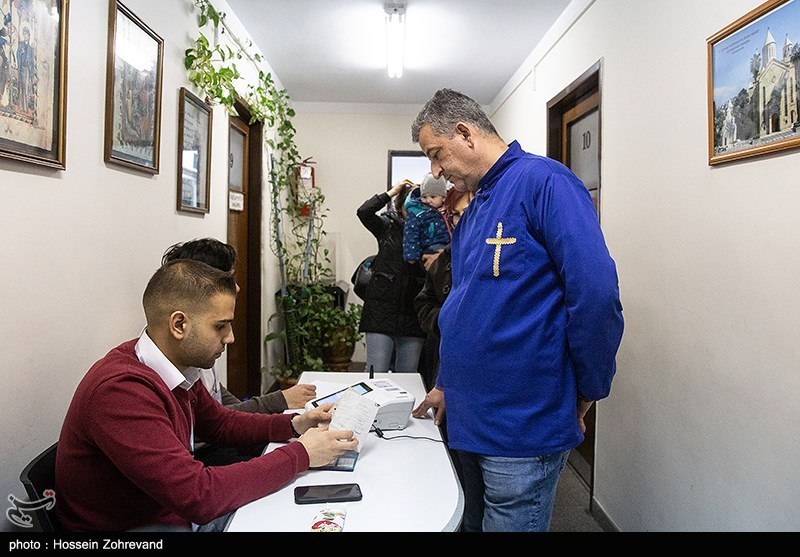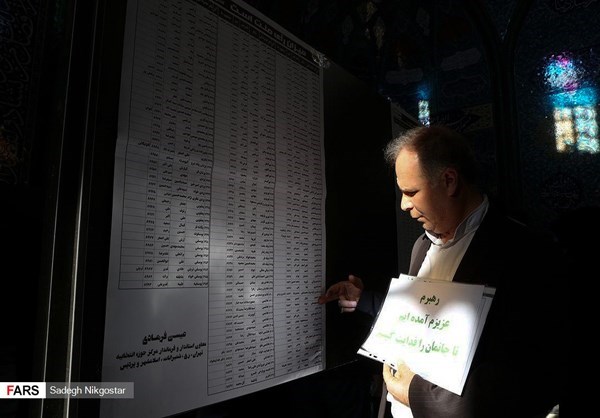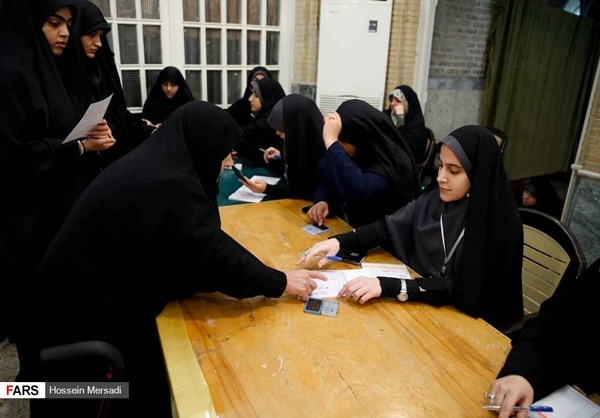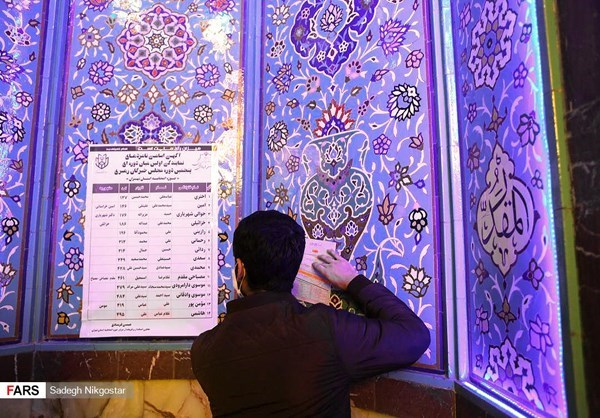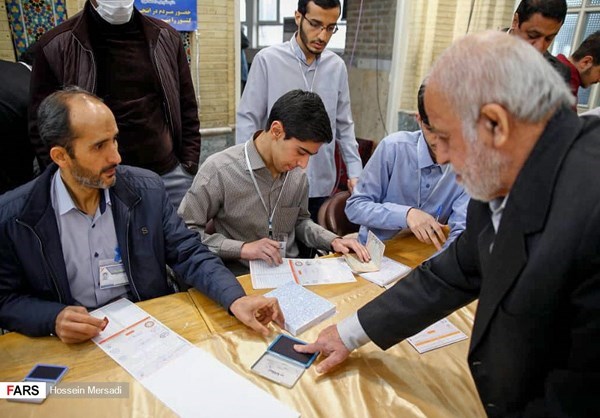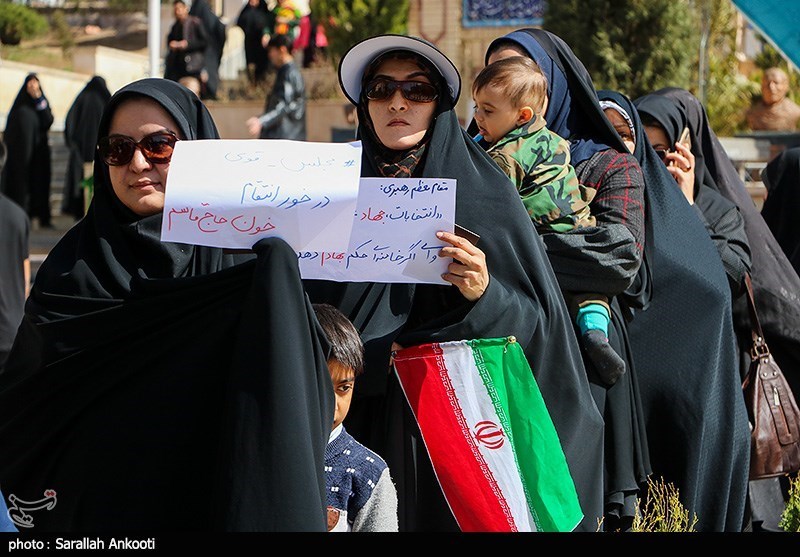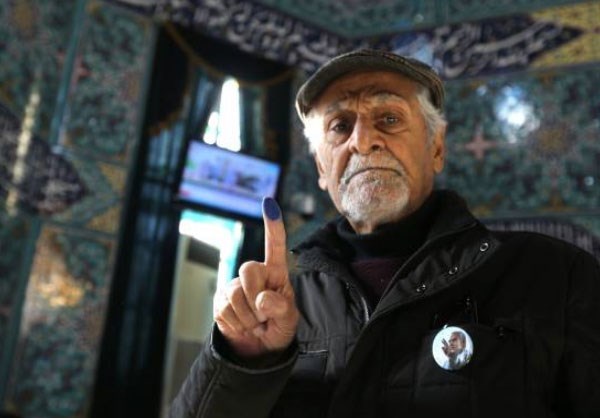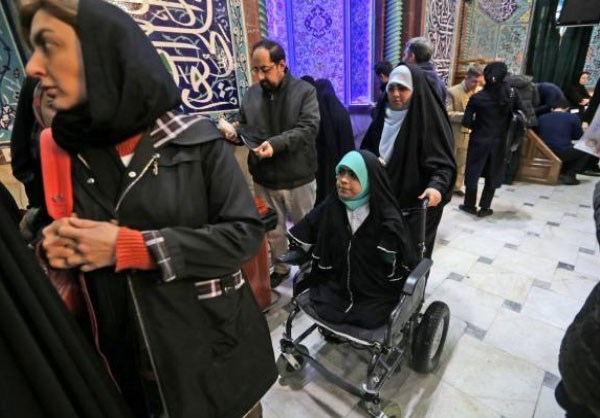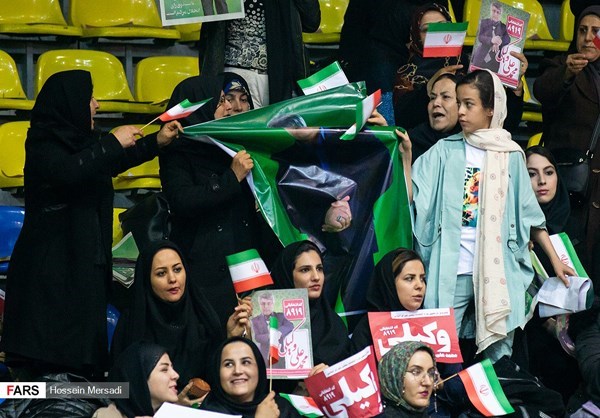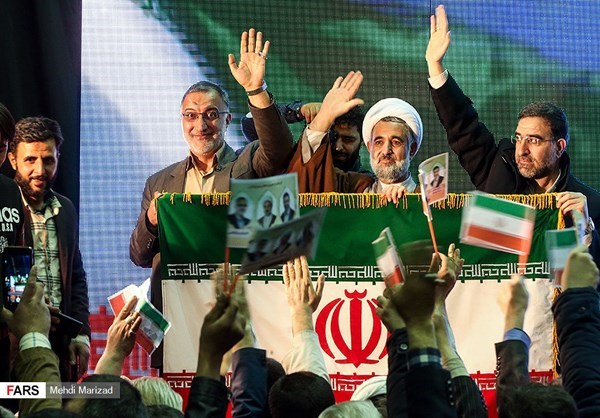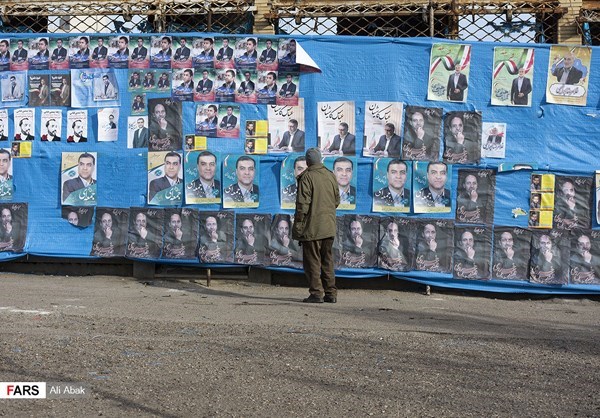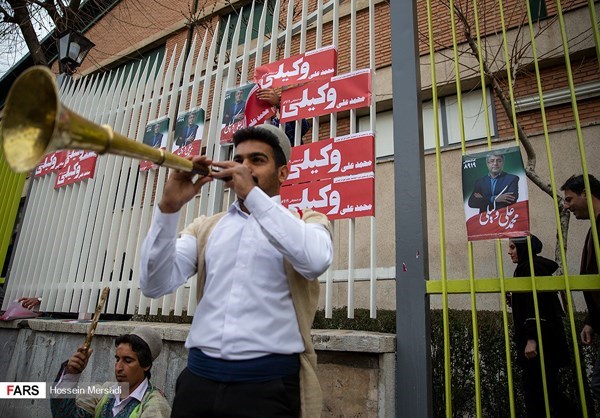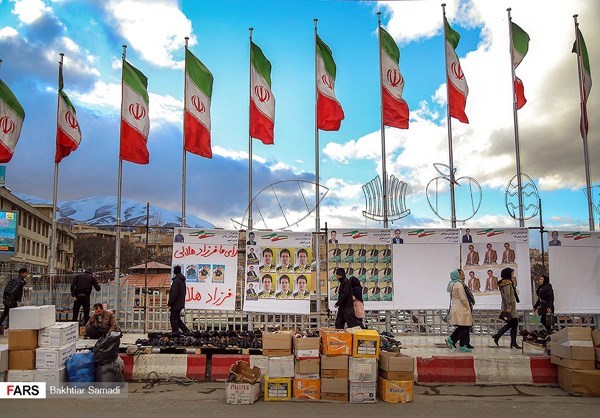 Hamedan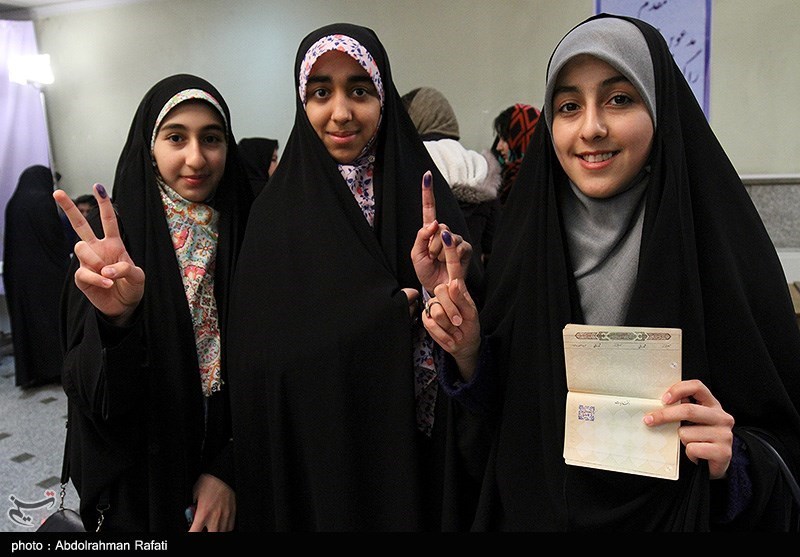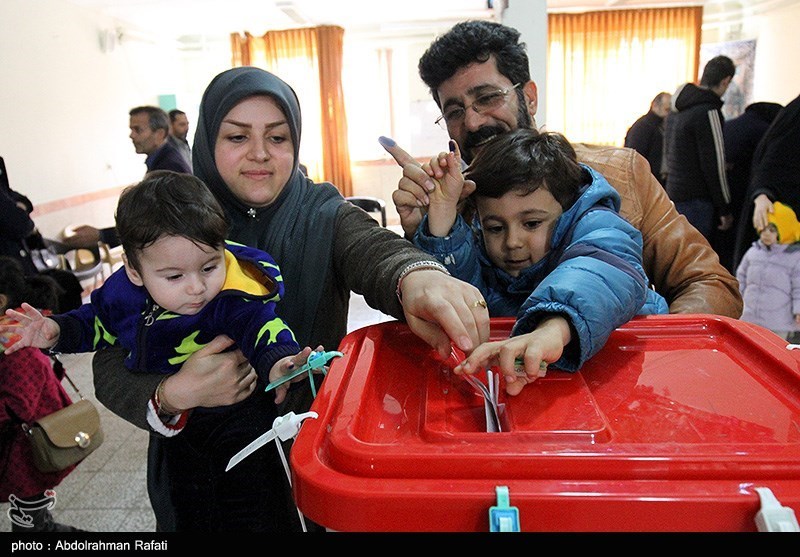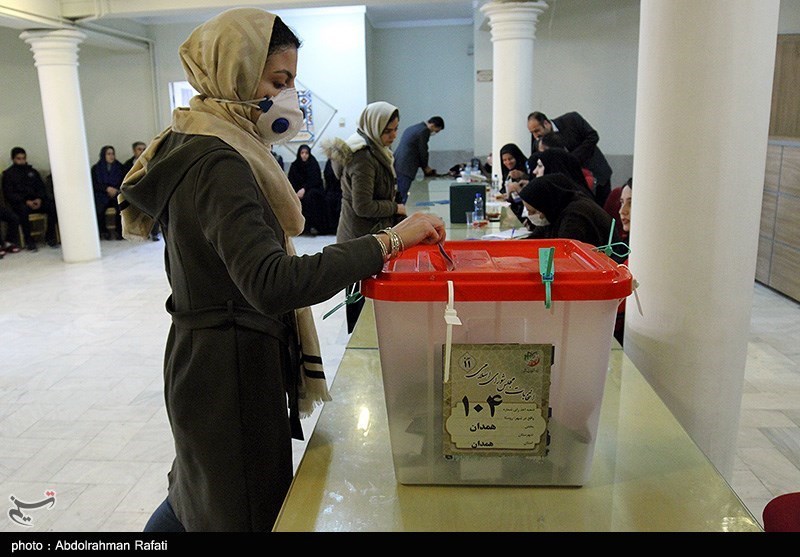 Birjand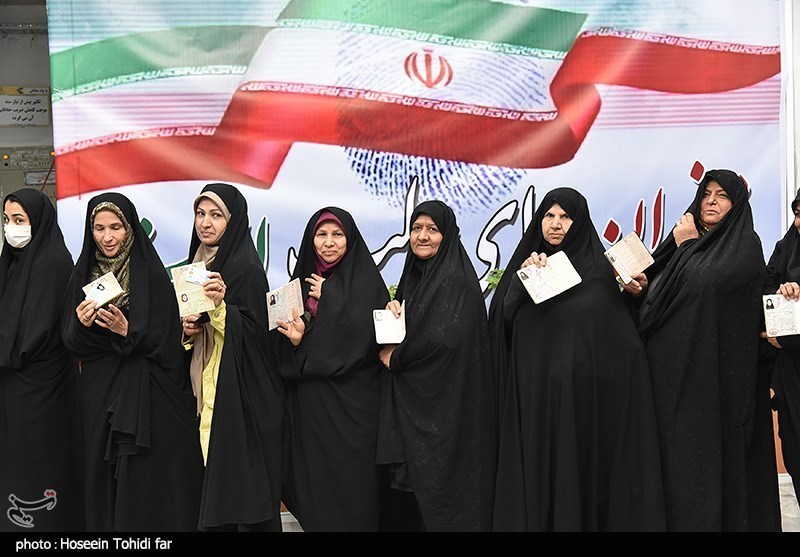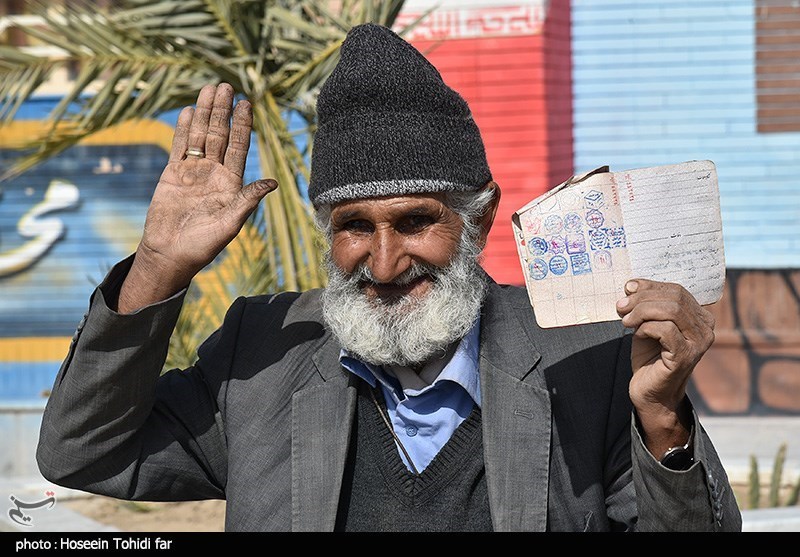 Mazandaran Province
Ardabil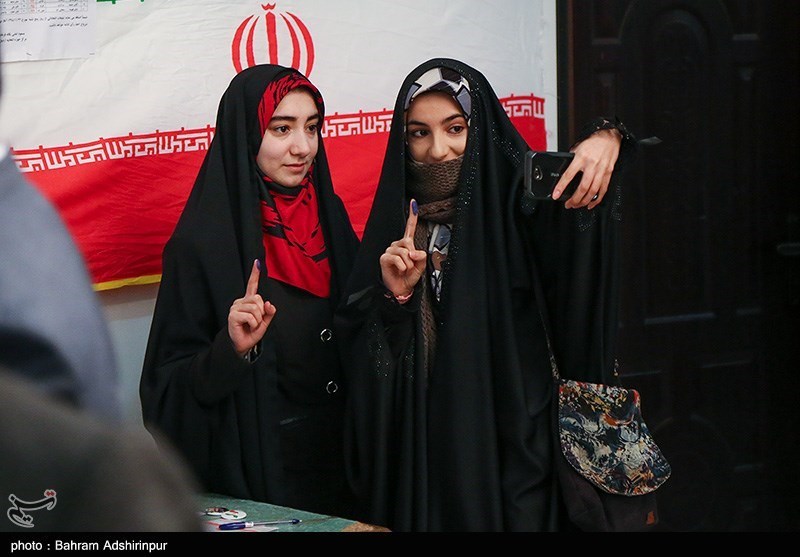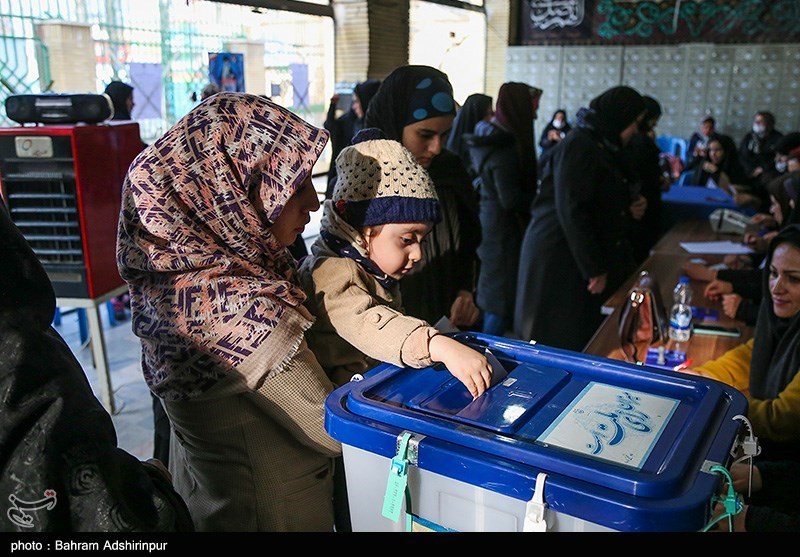 Golestan Province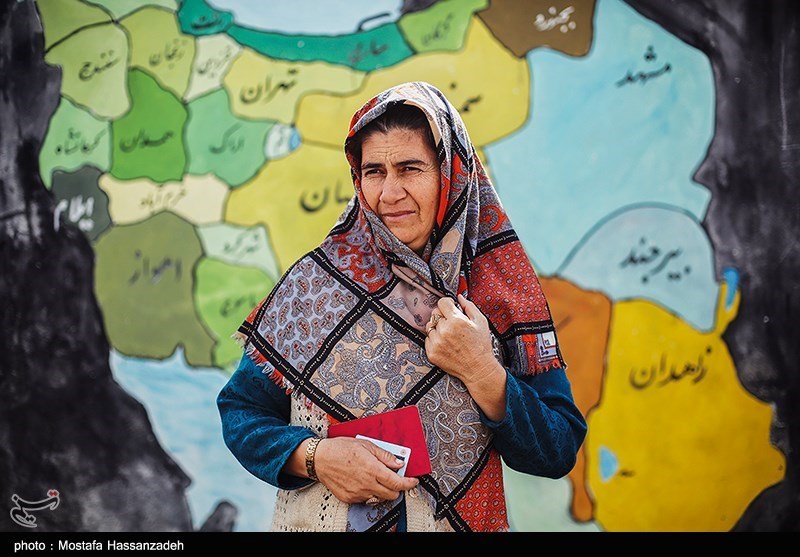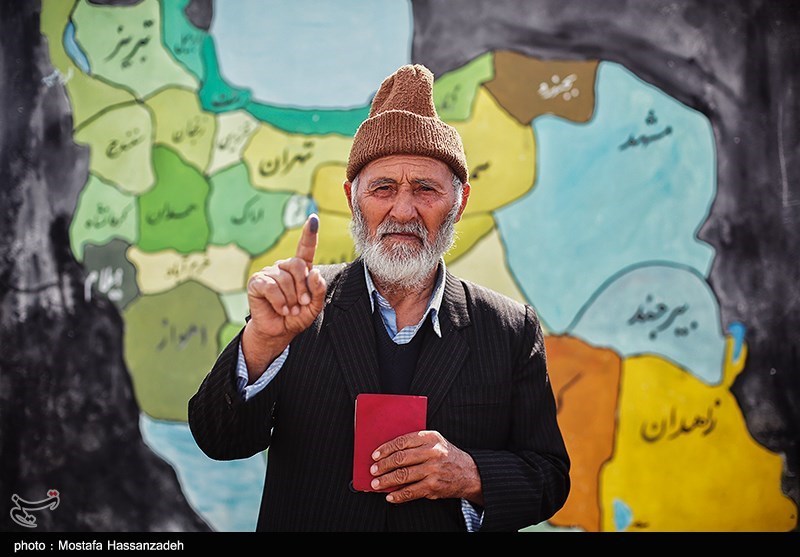 Shiraz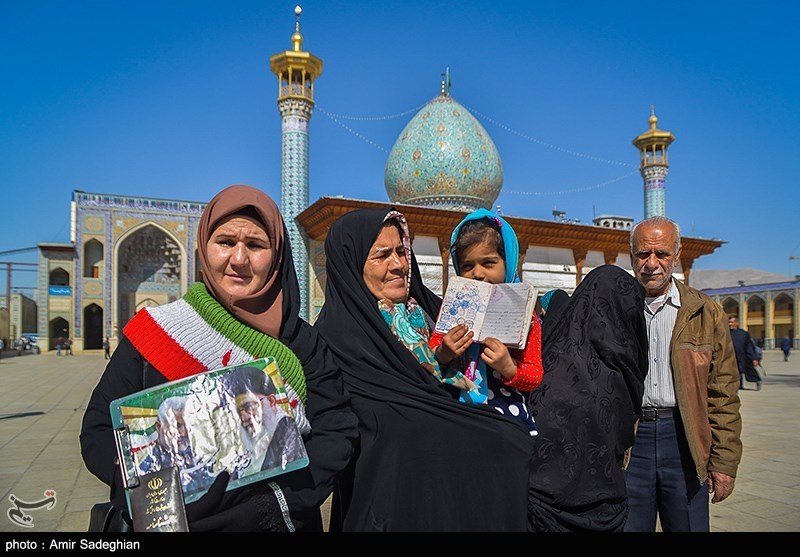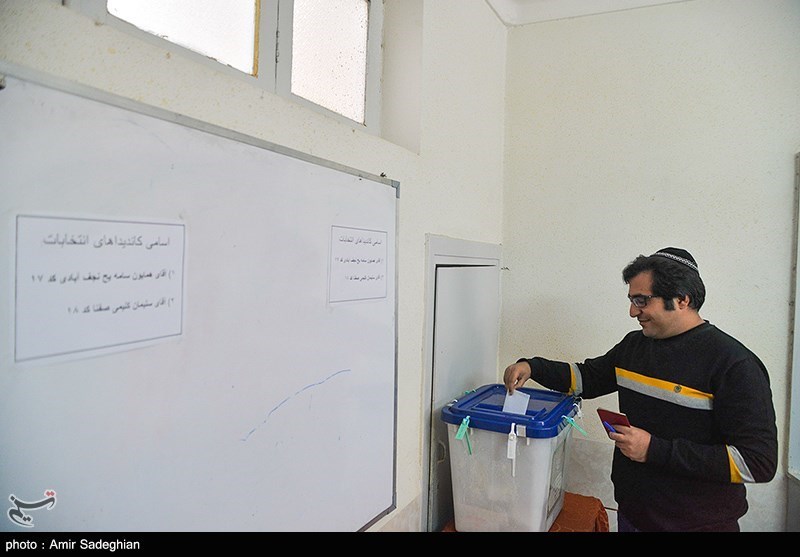 Yazd
Sanandaj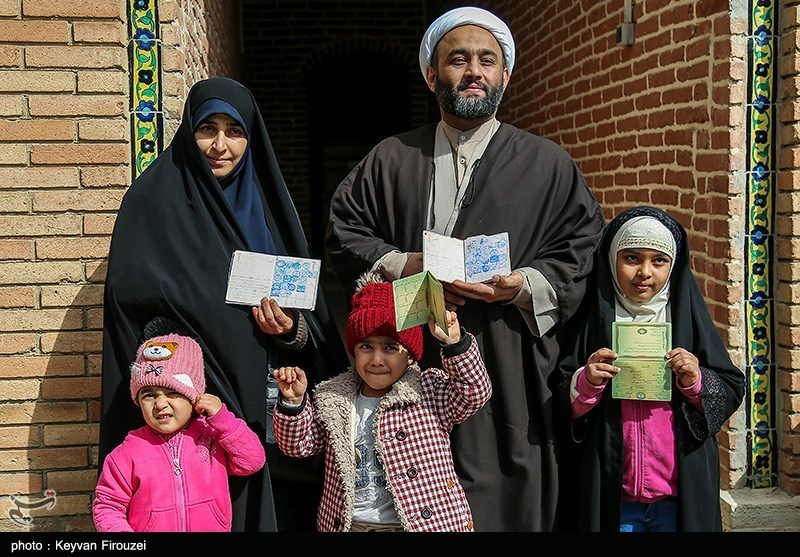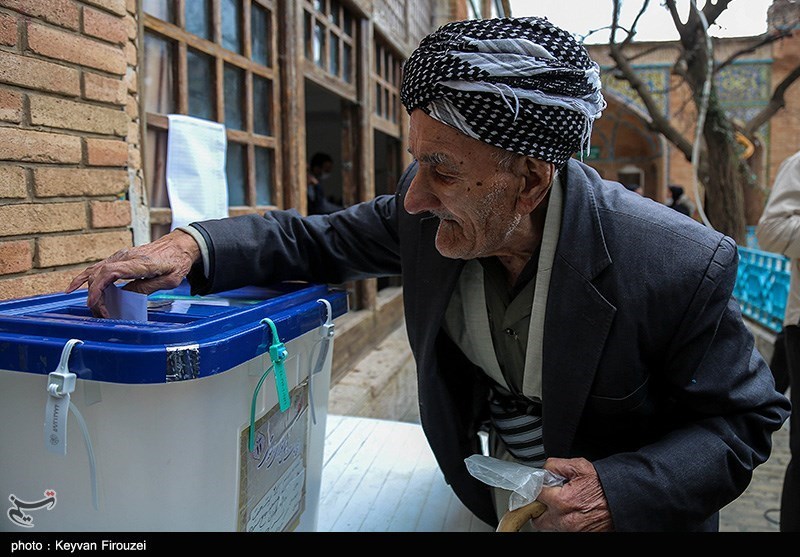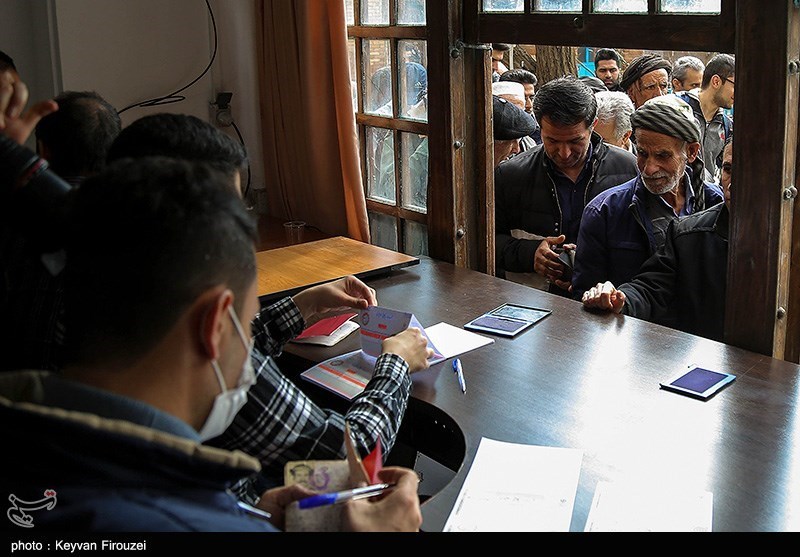 Mashhad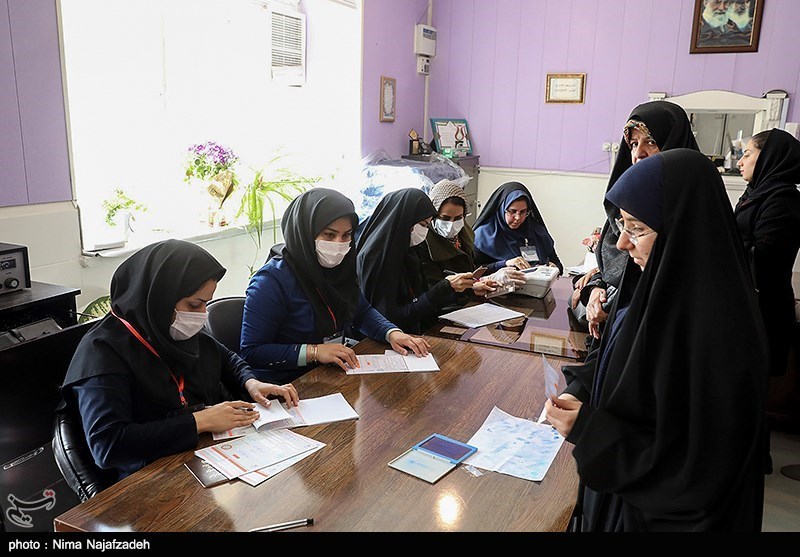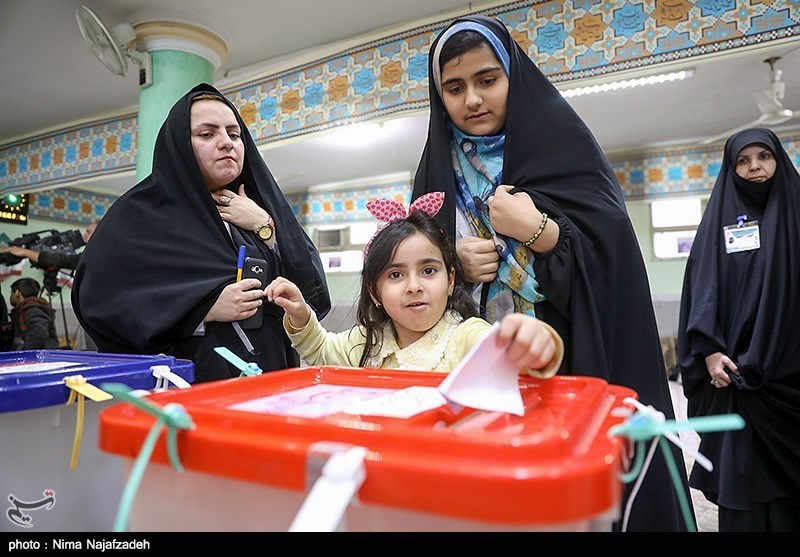 Qazvin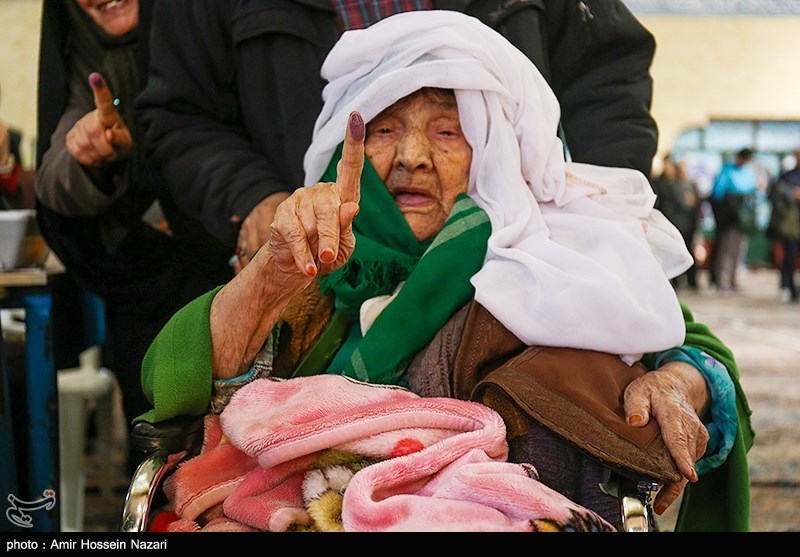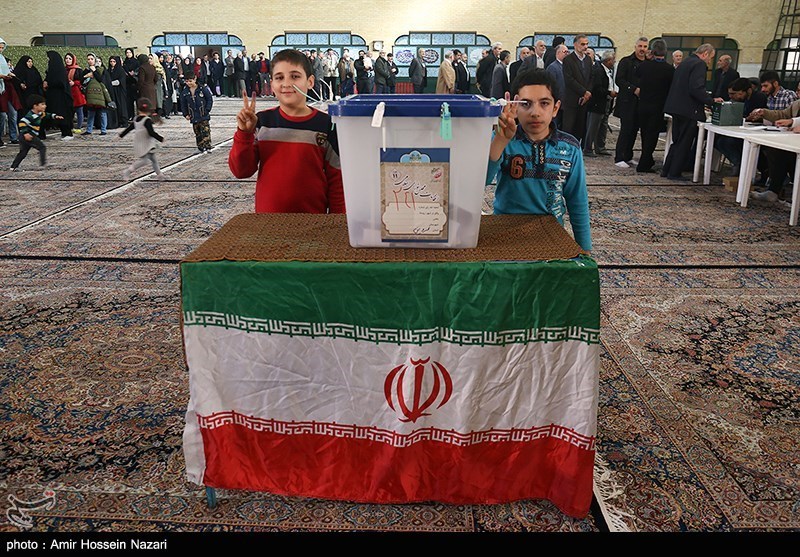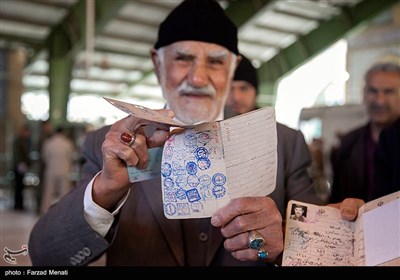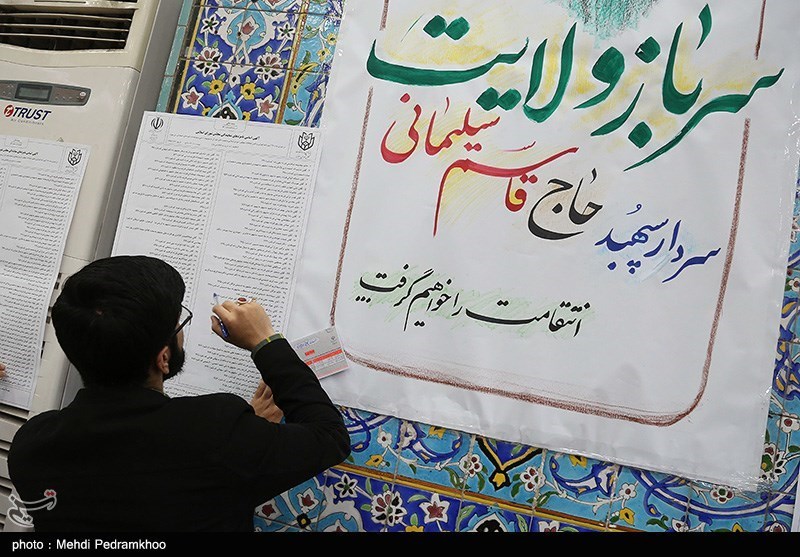 Qom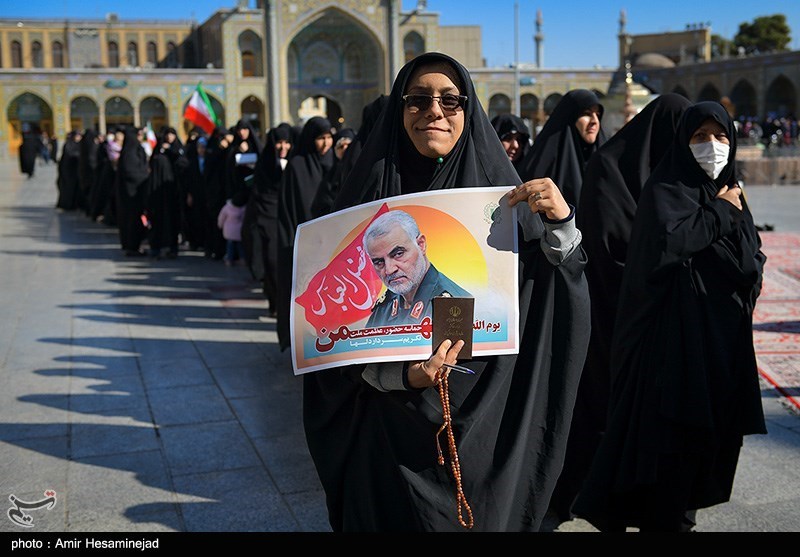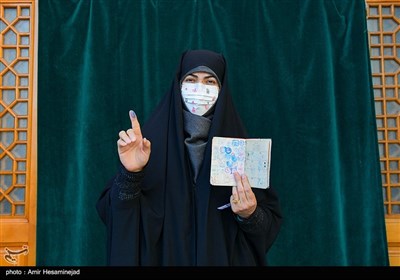 Isfahan
Gilan Province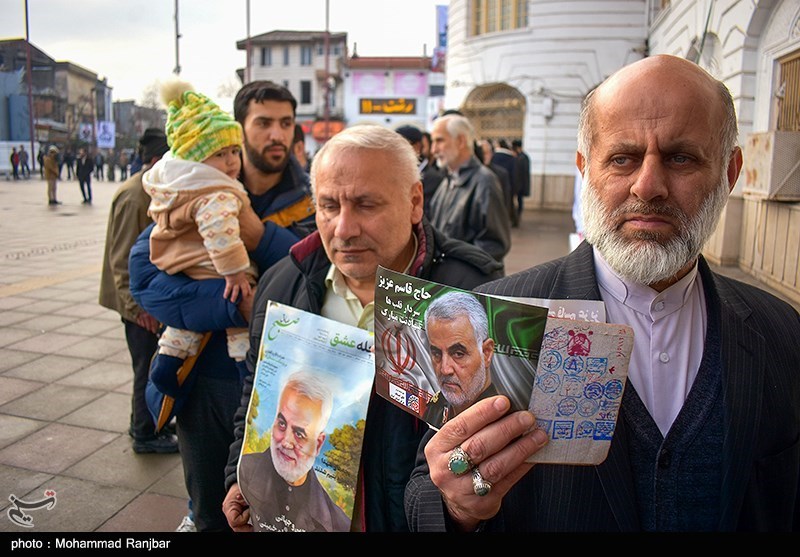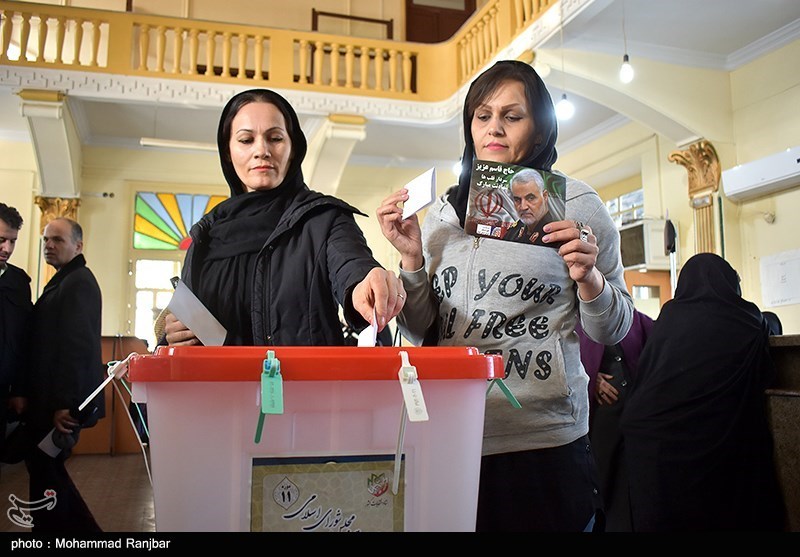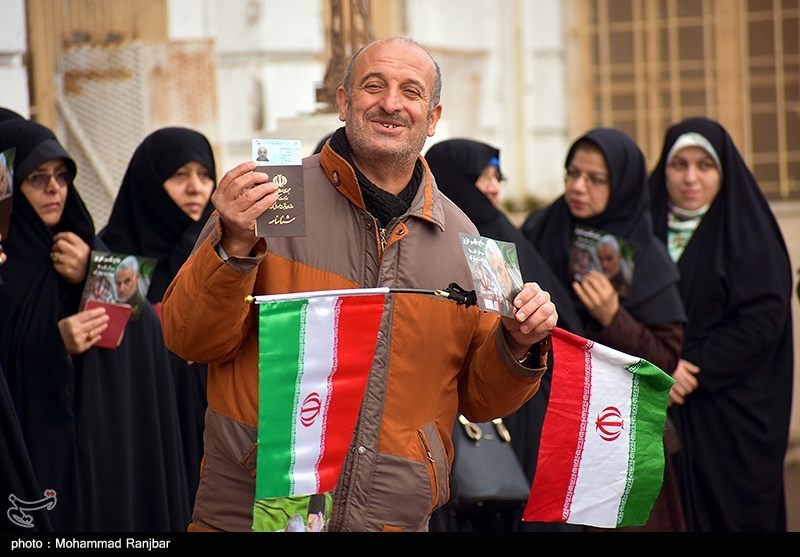 Photo Credits: All photos from Fars News Agency and Tasnim News Agency  (CC BY 4.0)