On February 11, hundreds of thousands of Iranians gathered in cities and villages across the country to commemorate the 41st anniversary of the Islamic revolution. The popular uprising, led by the late Ayatollah Ruhollah Khomeini, culminated in the ouster of Mohammed Reza Shah Pahlavi, ending millennia of dynastic rule. Each year, Iranians hold mass rallies across the country and the president addresses the nation. This year, rallies were held in more than 5,000 cities, towns and districts, according to state media. In Rasht, Iranians used umbrellas to shield themselves from snow.
The celebrations came amid heightened tension with the United States, which spiked after the killing of Qods Force commander Qassem Soleimani in a U.S. airstrike on January 3. He had reportedly masterminded major military operations, bombings and assassinations since he took over the external operations wing of the Islamic Revolutionary Guard Corps (IRGC) in 1998. State media referred to the anniversary as "Soleimani Dawn." Demonstrators burned American and Israeli flags and held signs that read, "Death to America" and "We will resist until the end." Many also carried images of Soleimani, who was widely considered a national hero for his role in fighting ISIS and defending Iran's interests abroad.
President Rouhani spoke to a large crowd gathered in Tehran in front of a poster of the slain general. "In the past two years, America has put so much pressure on our beloved people, on all of our trade, all of our exports, all of our imports, and all of the country's needs, to exhaust the patience of our people," Rouhani said. "The United States believes it is facing 41 years of civilization. No, the Americans are facing thousands of years of Iranian civilization." The following are photographs from the rallies.
Tehran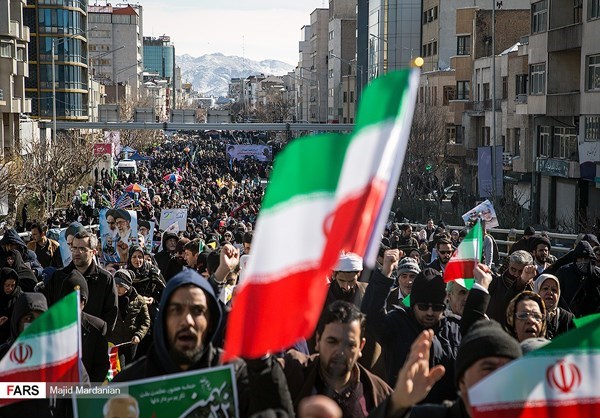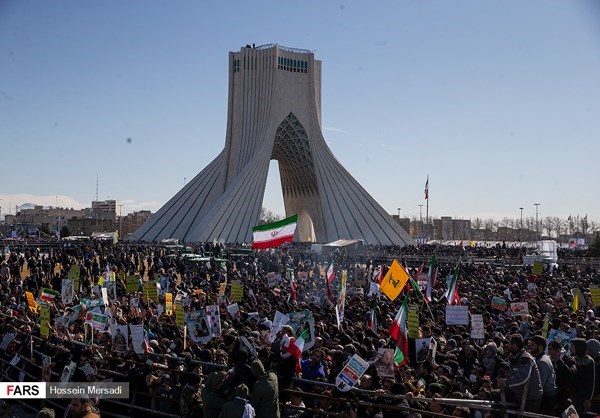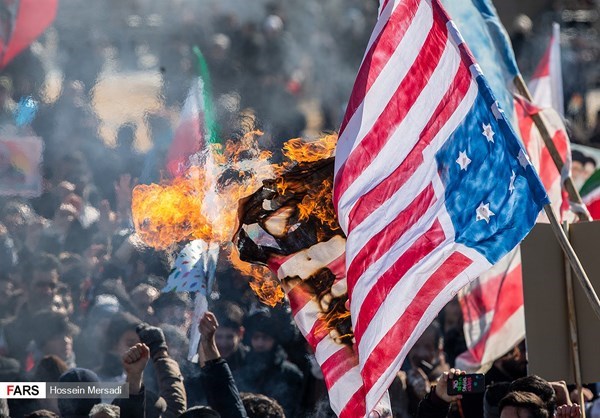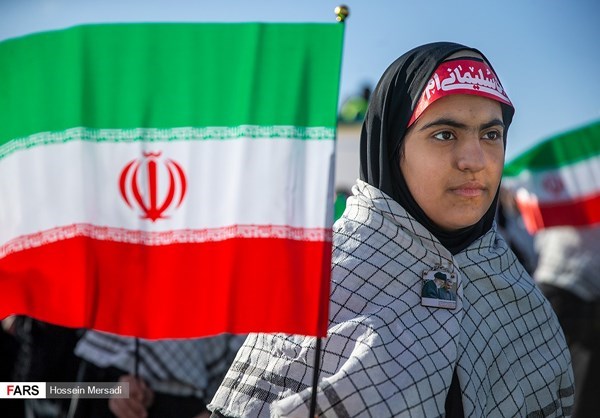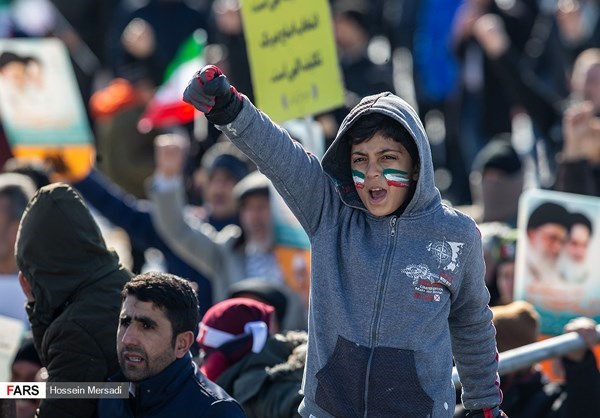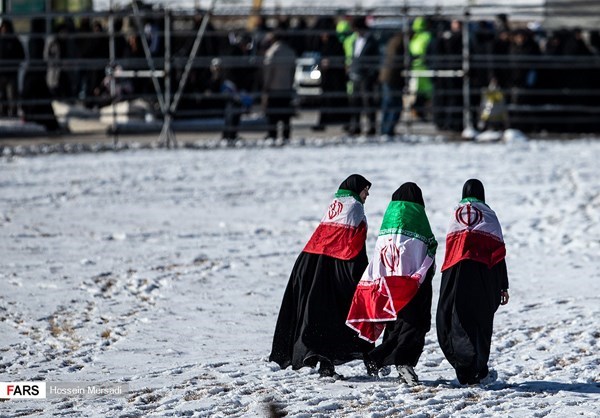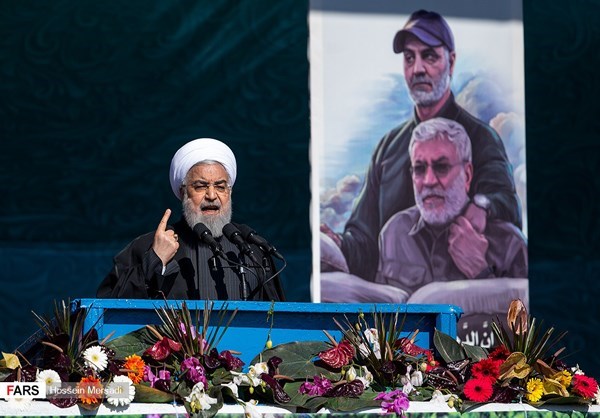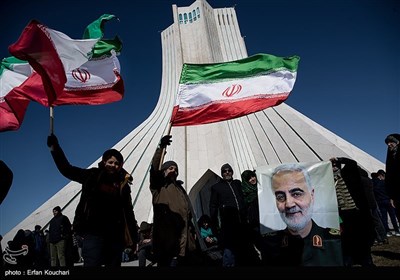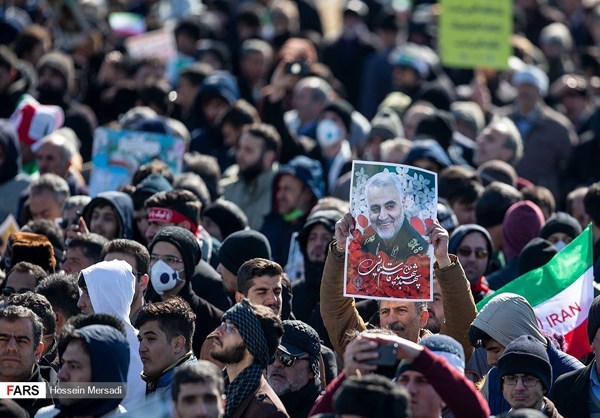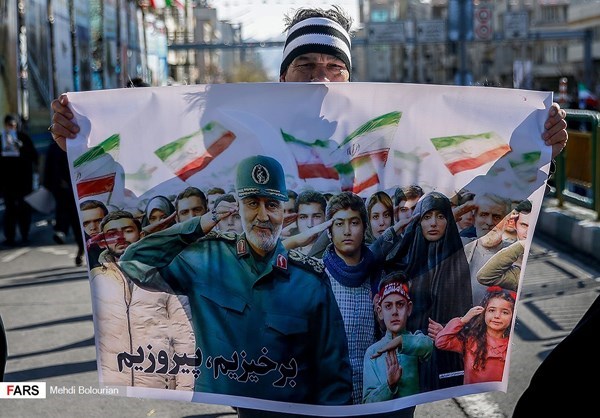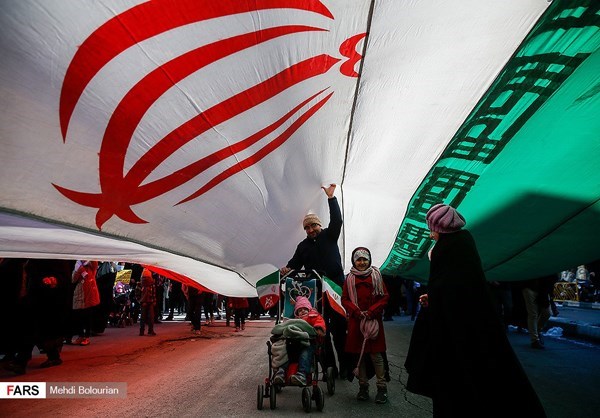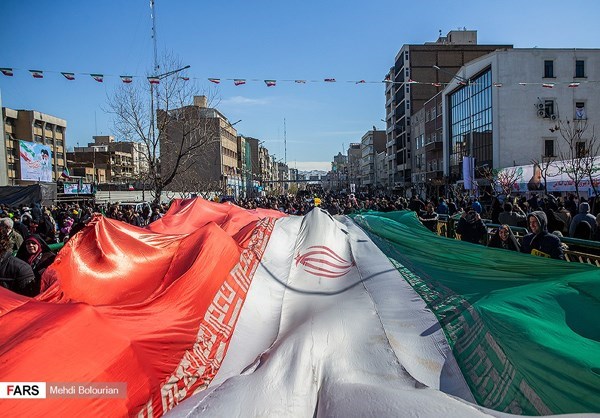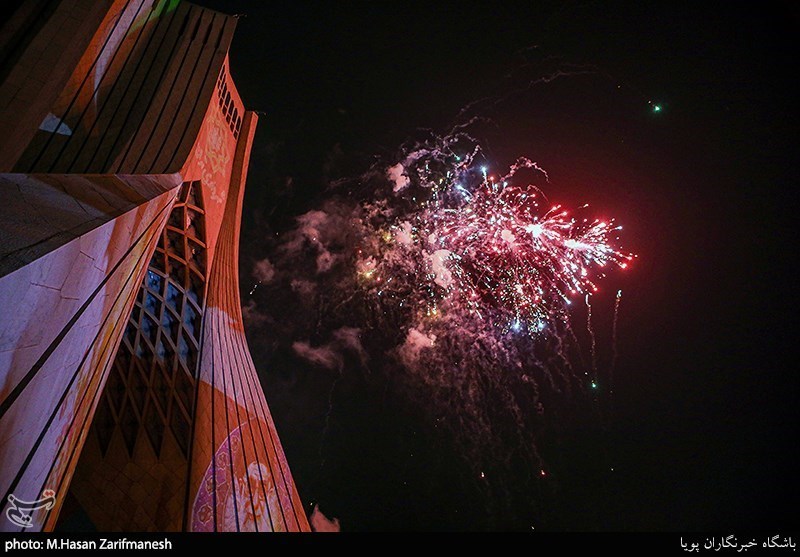 Qazvin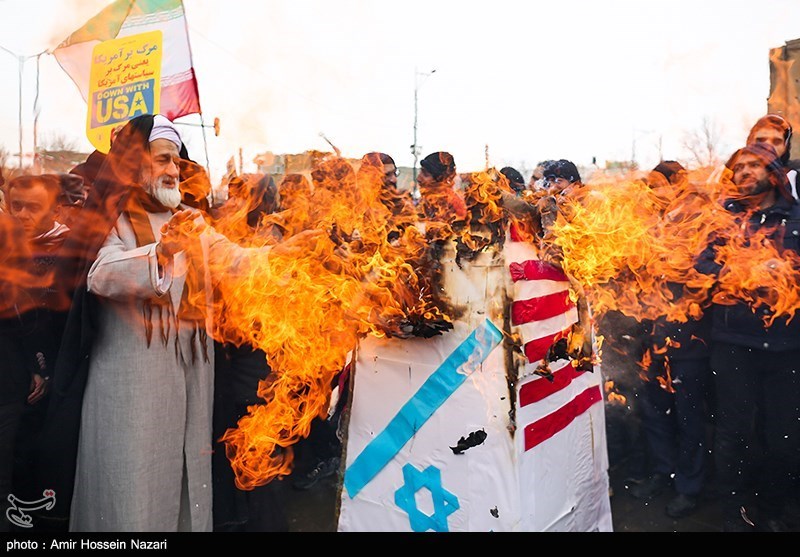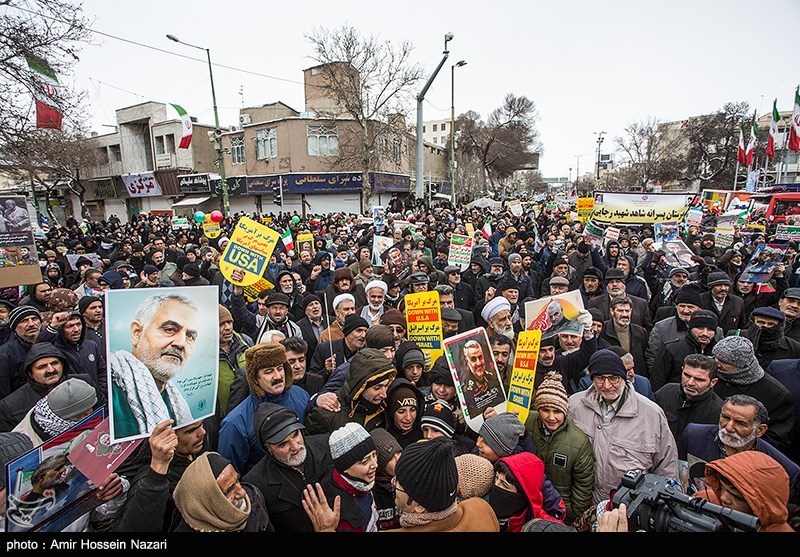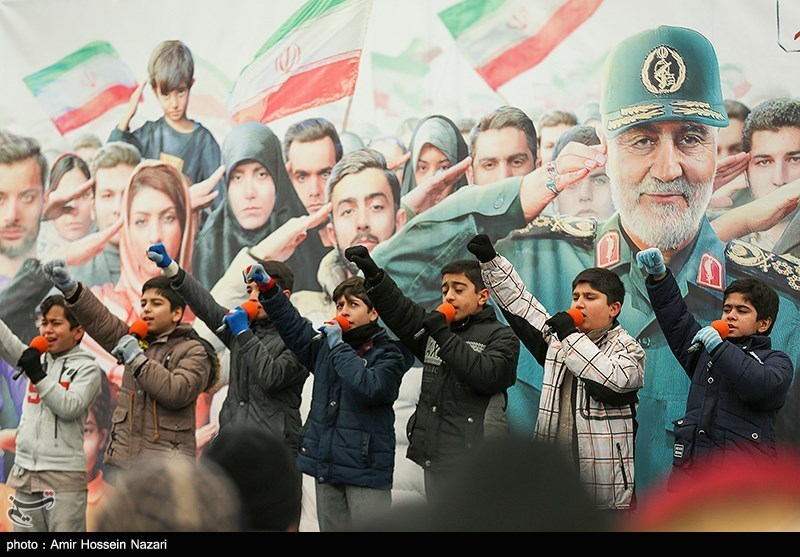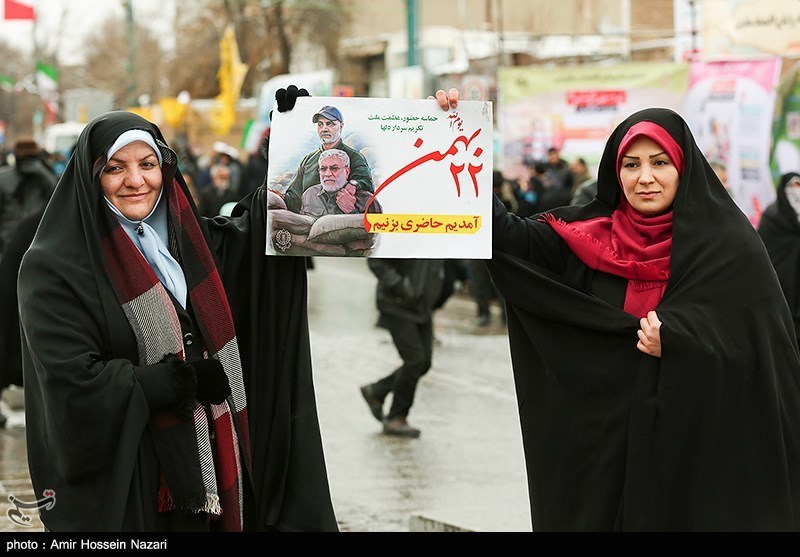 Urmia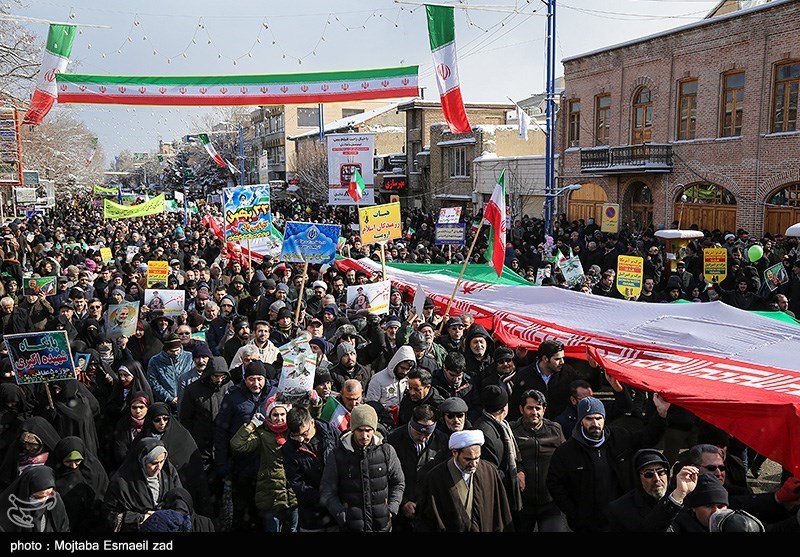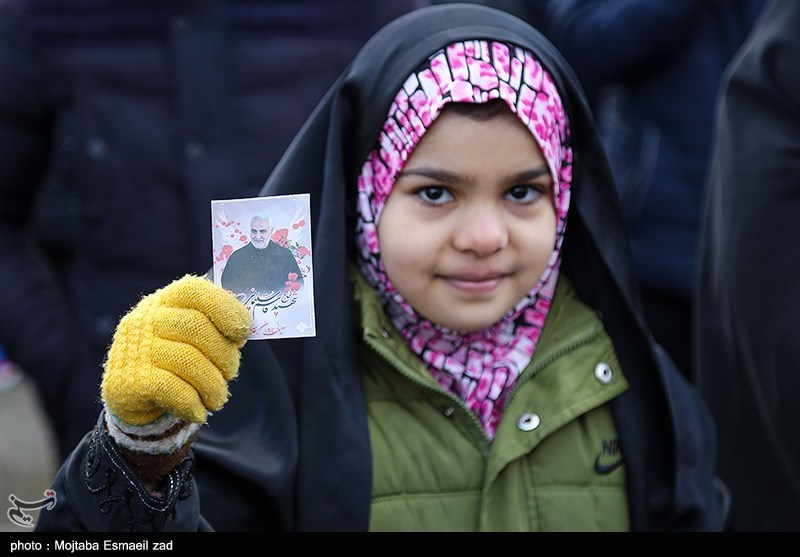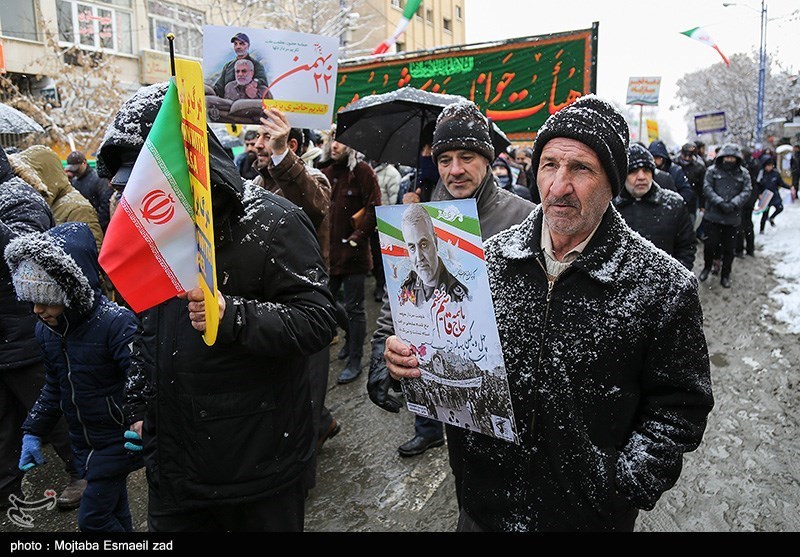 Ahvaz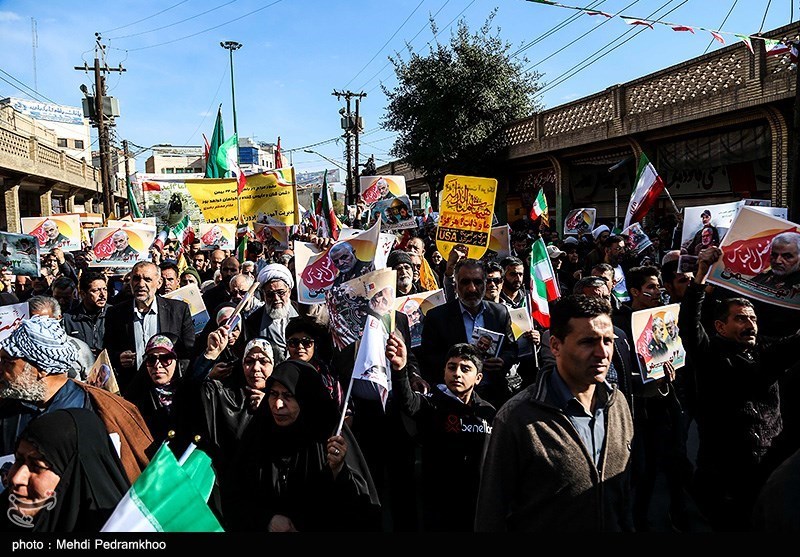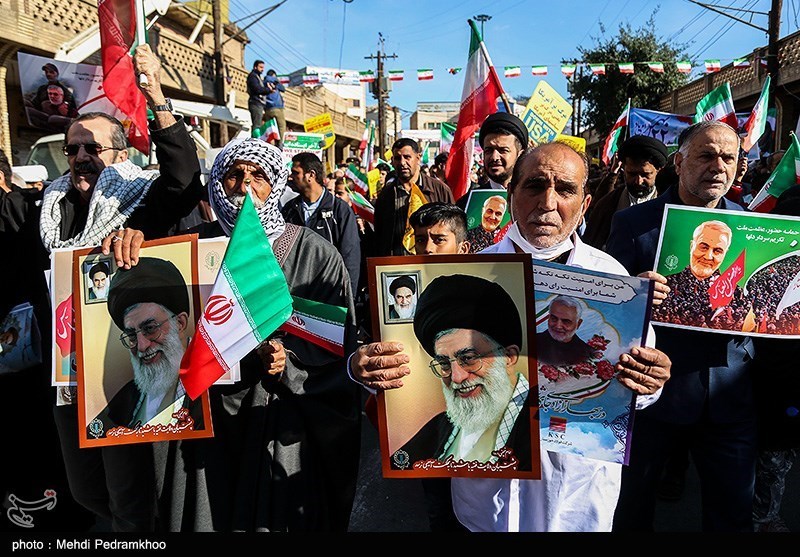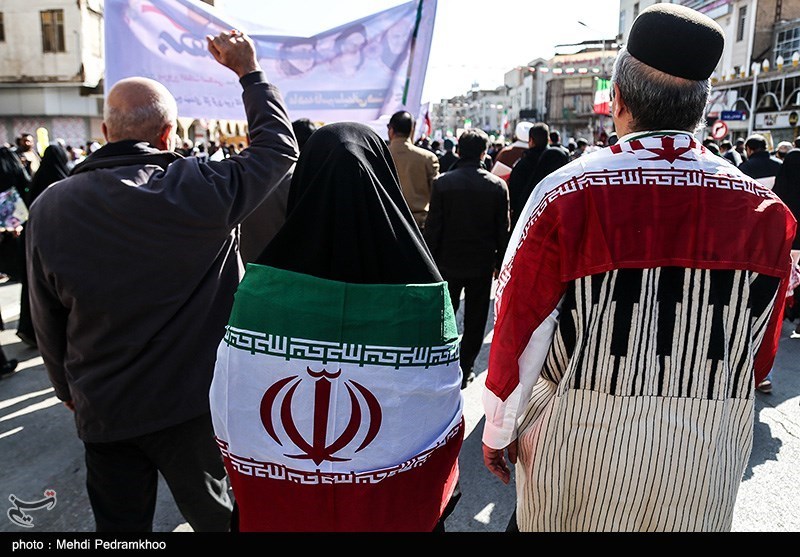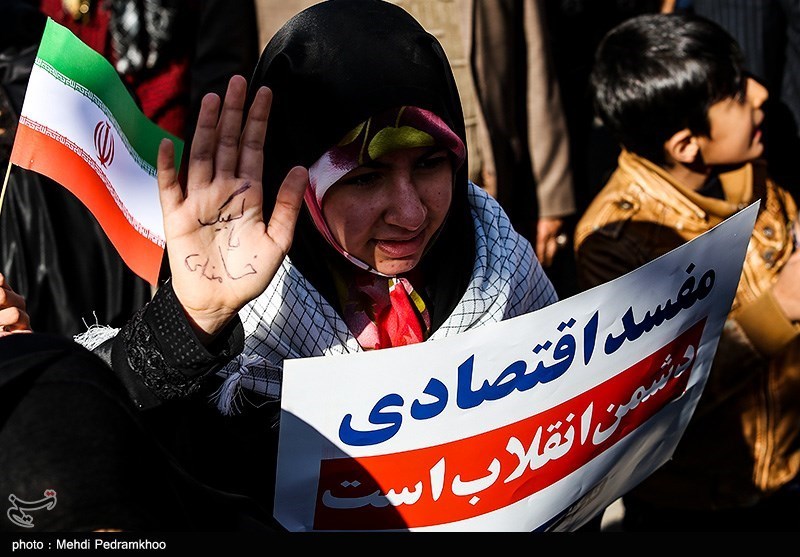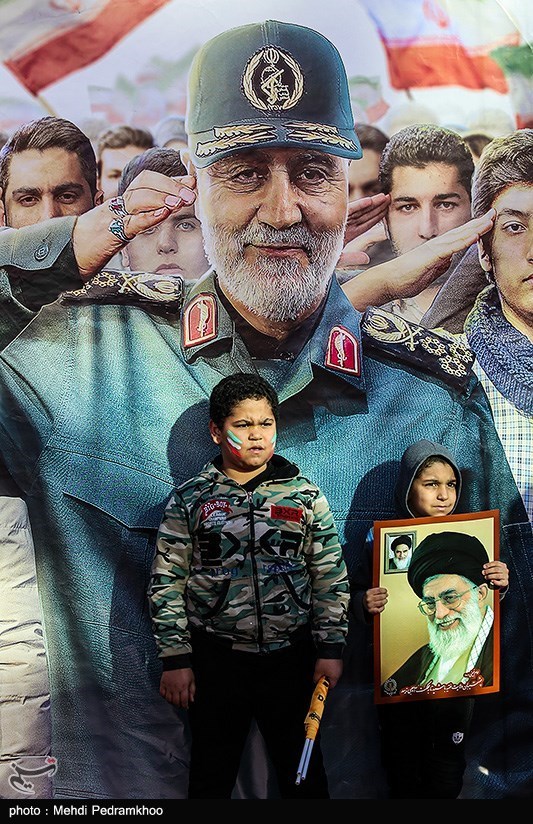 Rasht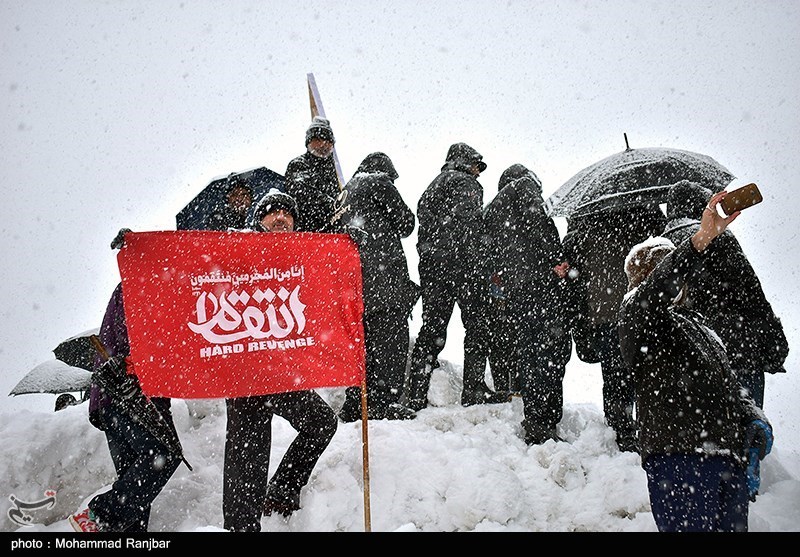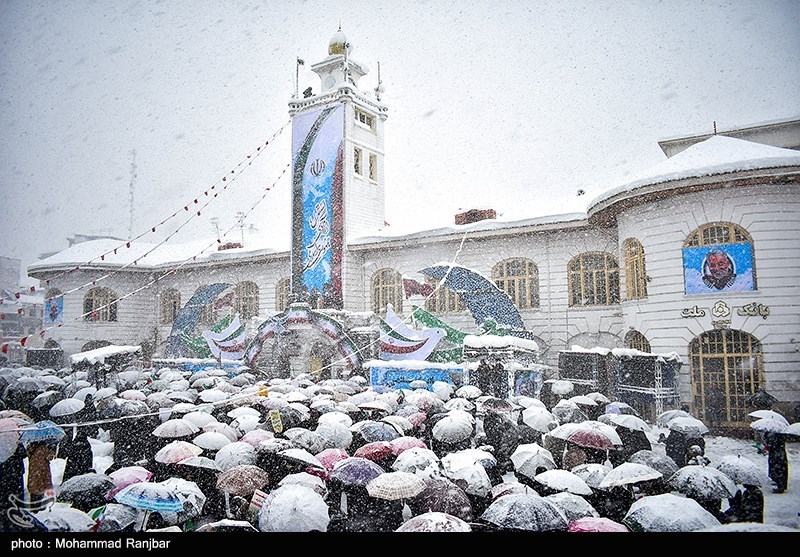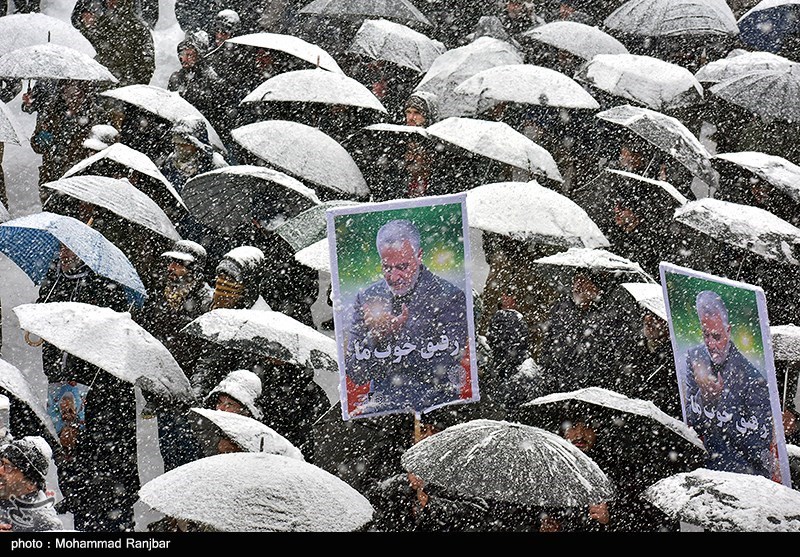 Hamadan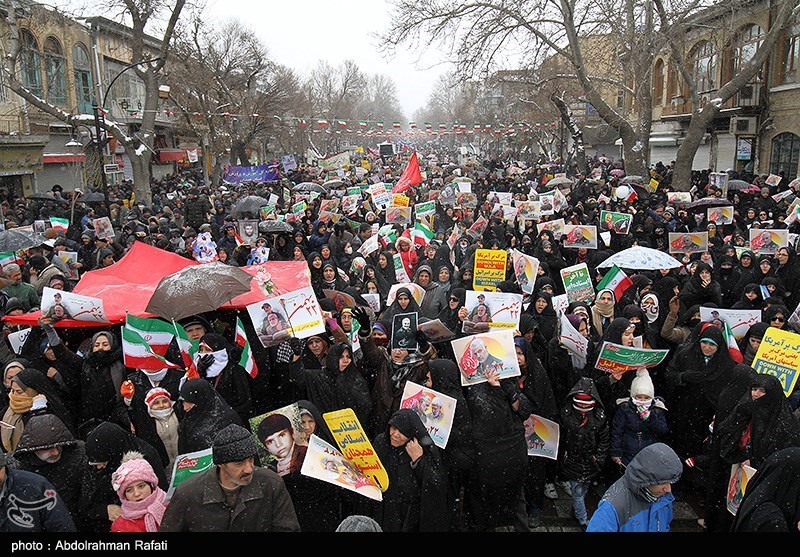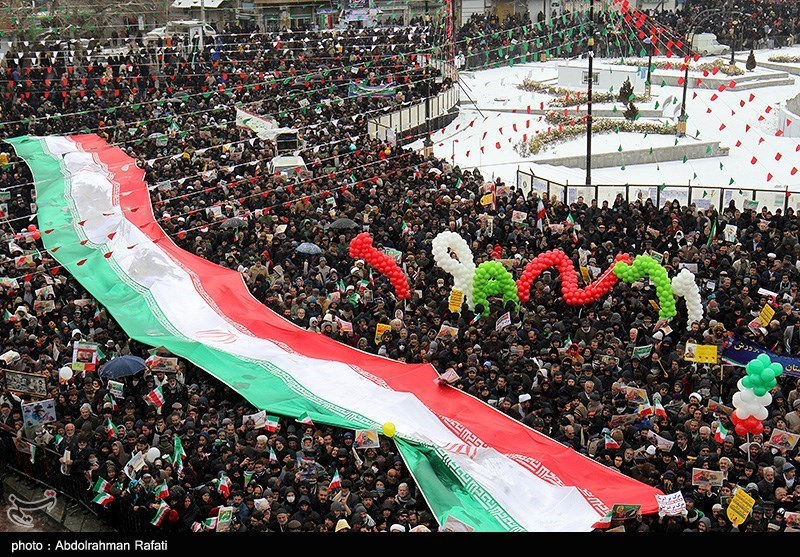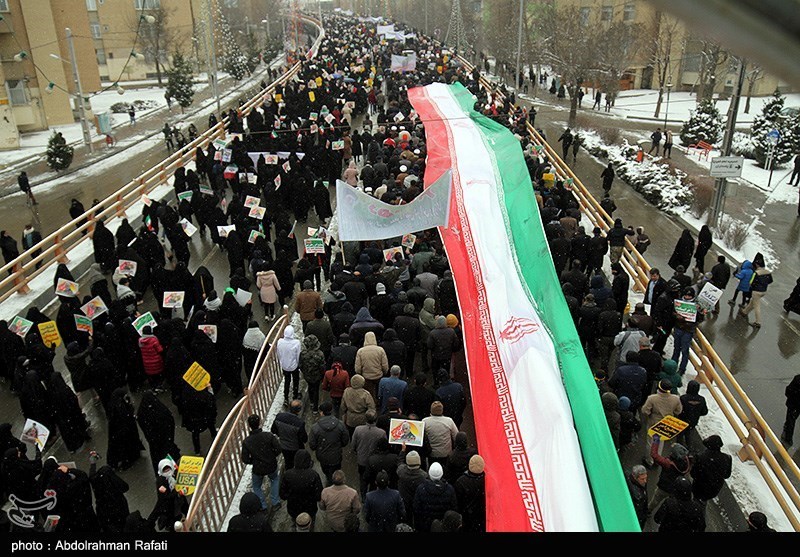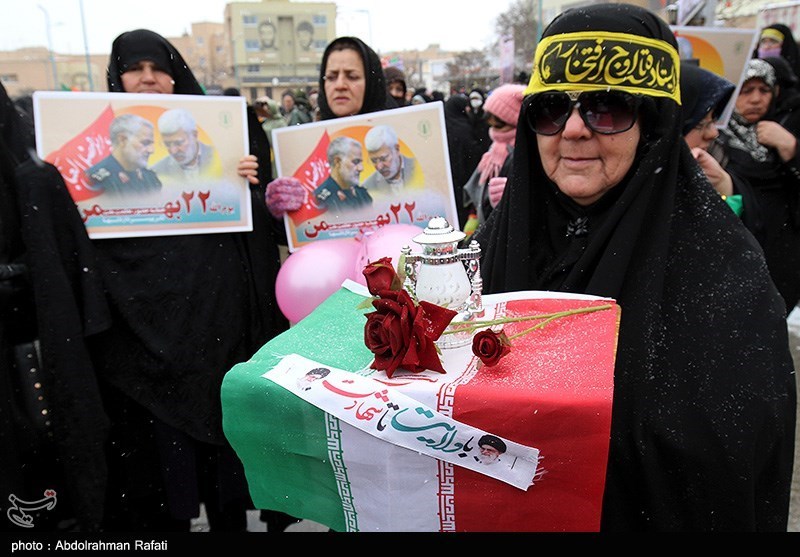 Photo Credits: All photos from Fars News Agency and Tasnim News Agency  (CC BY 4.0)